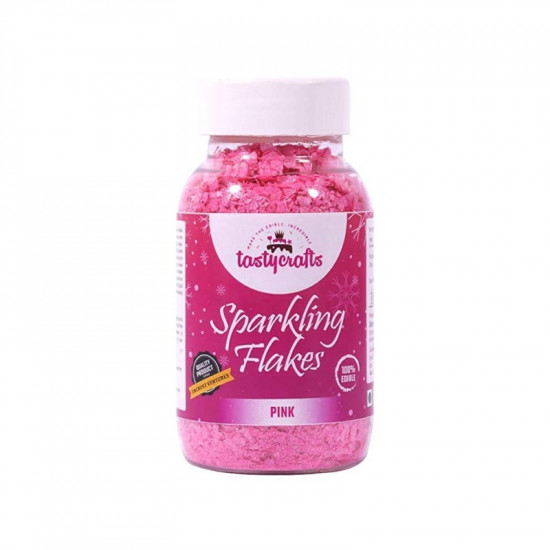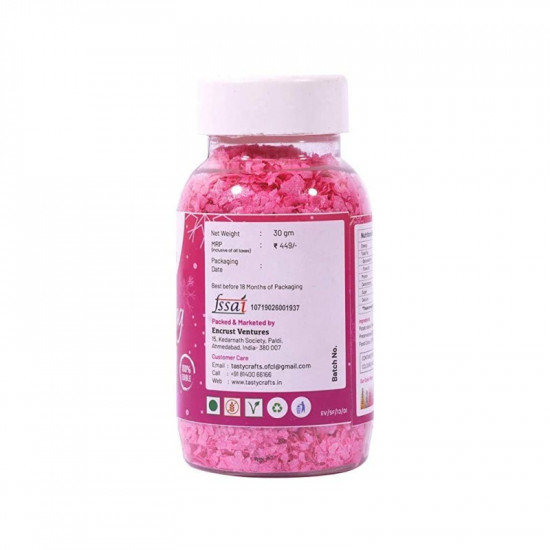 -20 %


Pink Sparkling Flakes - Tastycrafts
Tastycrafts brings you innovative edible flakes which offer cake decorators a new creative tool to make stunning cakes. These ultra-unique flakes are 100% edible with a metallic texture and a great way to add colour and sparkle to your baked masterpieces. Just a sprinkle of flakes with random shapes and sizes, create an amazing light catching sequin effect.
Gives incredible results over cakes, cupcakes, cake pops, cookies, Brownies, candies or other homemade treats!
Directions of use: Flakes can be applied by sprinkling onto a moist surface. They can do anything from adding colour to baked goodies, to creating a swirls of snow & let your imagination run wild!
Storage Condition: Store in cool and dry place and away from direct sunlight and heat.
Availability:

In Stock

SKU:

SP-TC-Flk-Pnk
Ex Tax: ₹360.00
Price in reward points: 10