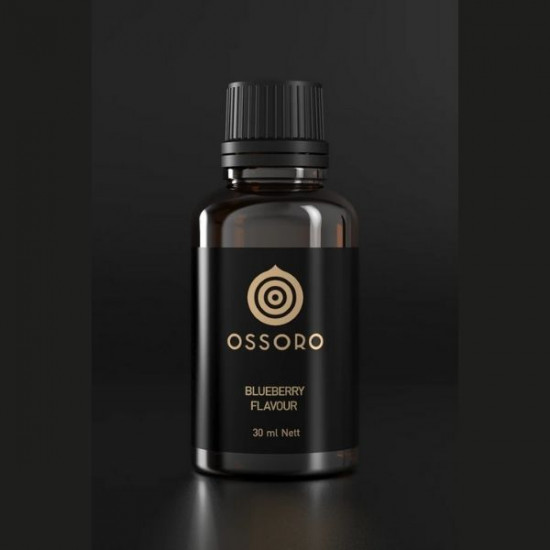 Blueberry Food Flavour (30 ml) - Ossoro
Blueberries bring with them a tinge of tartness fused with a mellower, and mildly sweeter flavour closer to concentrated apple or pear than citrus. Ossoro Blueberry Flavour balances this mild sour nature inherent to blueberries, with the exhilarated sweetness more prevalent in the succulent ripe versions of the berry. Its concentration is high and is versatile for flavouring cakes, icings, fondants, ice cream, sorbet, cupcakes, frostings, ganaches, deserts, cocktails, drinks, creams, sweets and more.
Ossoro recommends using 1.5-2.5 ml of flavour per kilo of dough. Each ml measures approximately 20 drops of the essence. This product is 100% vegetarian, contains no preservatives and is free from spirit.
Availability:

In Stock

SKU:

FF-O-Blbry
Ex Tax: ₹170.00
Price in reward points: 10