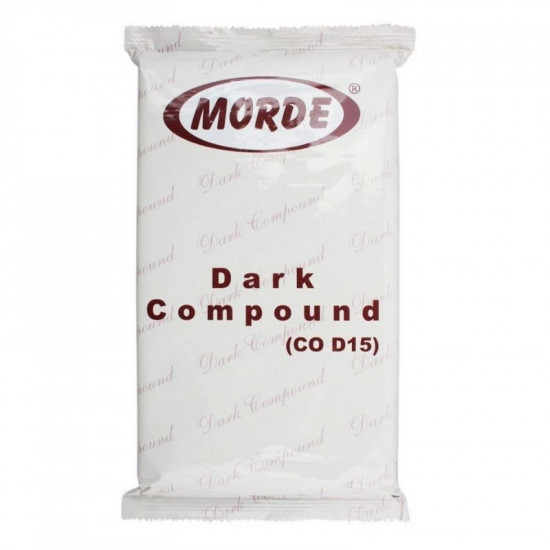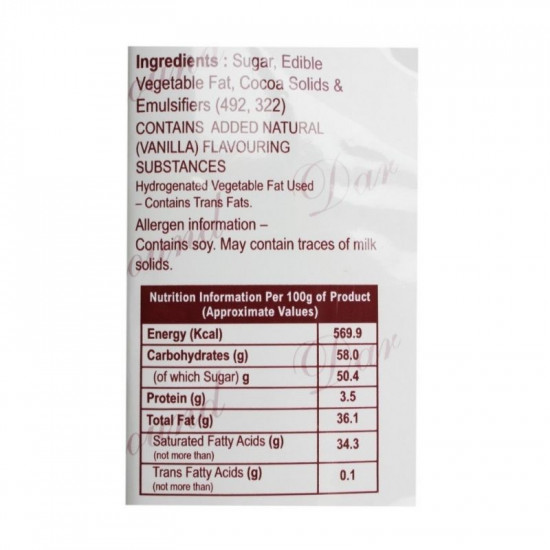 Hot


Morde Chocolate Compound - Dark
Made from finest quality ingredients in utmost hygienic environment.
Morde chocolate slabs can be used in confectionery applications like baking delicious chocolate cakes, muffins, chocolate mousse, dipping doughnut etc.

Best suited for decorating, moulding, and dipping.
Melts smoothly and mixes easily with the recipe it is being used in.
Melts easily using double boiler method.
Weight: 400 gms.
DISCLAIMER: Based on the weather conditions, the product might melt and the shape might distort in transit. No returns accepted for this product.

Availability:

In Stock

SKU:

ChC-M-Drk
Ex Tax: ₹175.00
Price in reward points: 10