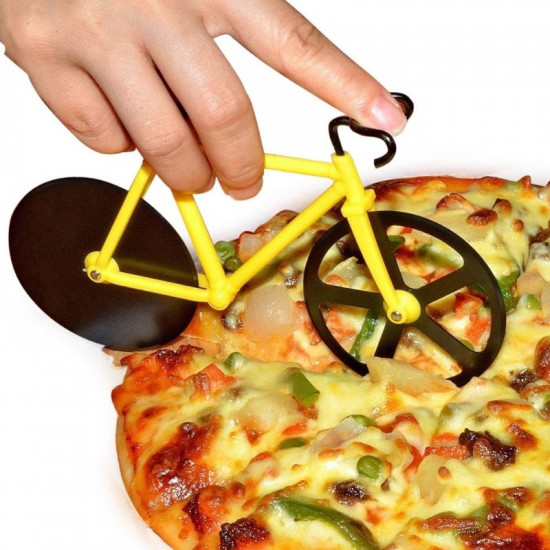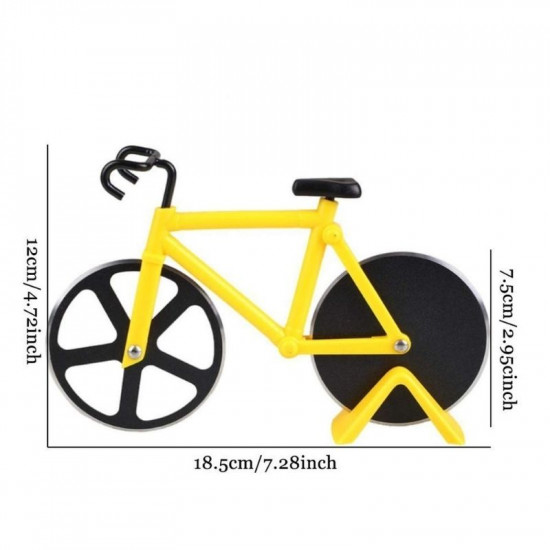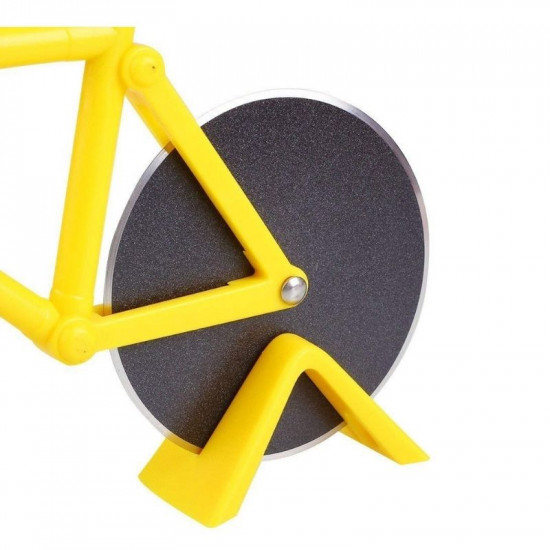 -27 %



Bicycle Shape Pizza Cutter
This Bicycle shaped Pizza Cutter ensures effortless cutting on even the thickest of pizza crusts. Both front and back wheels are made from stainless steel with a sharp non-stick edge. It's also best for cutting pie dough, pasta noodles, pita bread, quesadillas, sandwiches and more.
Minimal parts and non-stick surface for easy cleaning. Simply wash with warm water and soap and your Bicycle Pizza Slicer will be ready for another ride. The Bicycle Pizza Cutter is easy to use, quick to clean and comes with a stand for easy display and storage.
A fun and practical gift which is perfect for pizza lovers, cyclists or anyone who wants a little fun with their next pizza.
Availability:

In Stock

SKU:

Cycle-Pz-Ct
Ex Tax: ₹120.00
Price in reward points: 10