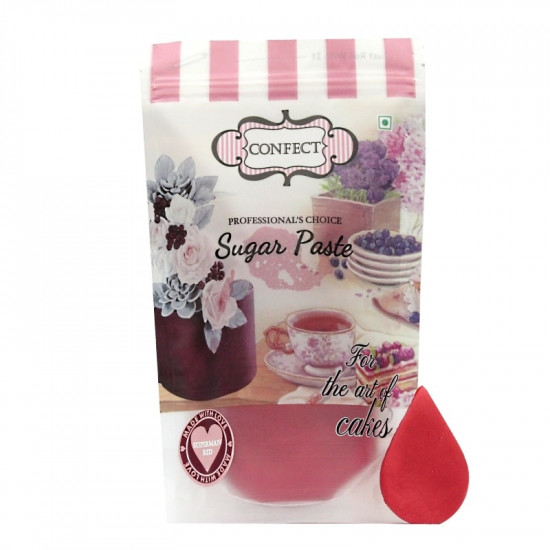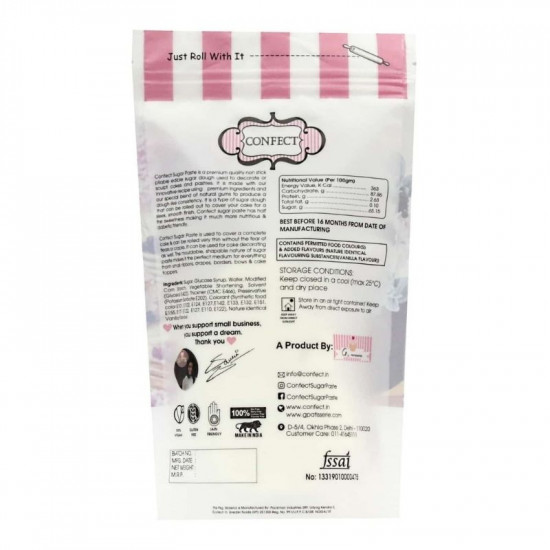 -17 %



Superman Red Sugar Paste (1 Kg) - Confect
Confect Sugar Paste is a premium quality non stick pliable edible sugar dough used to decorate or sculpt cakes and pastries. It's a type of sugar dough that can be rolled out to cover your cake for a sleek, smooth finish. Confect sugar paste has half the sweetness making it much more nutritious & diabetic friendly. It can be used for cake decorating as well.
Confect Sugar Paste is used to cover a complete cake & can be rolled very thin without the fear of tears or cracks. The mouldable, shapable nature of sugar paste makes it the perfect medium for everything from small ribbons, drapes, borders, bows & cake toppers.
Store in an airtight container in a cool and dry place.
Best before 16 months from date of manufacturing
Availability:

In Stock

SKU:

GP-C-SprRed
Ex Tax: ₹480.00
Price in reward points: 10